Newly appointed AS Roma manager Jose Mourinho has backed Dean Henderson for the first-choice goalkeeper role at Manchester United. Ex-Manchester United boss Mourinho talked about England international Henderson and the goalkeeping department at his former club in a chat with The Times. According to him, Henderson has what it takes to become the number one goalkeeper at Old Trafford.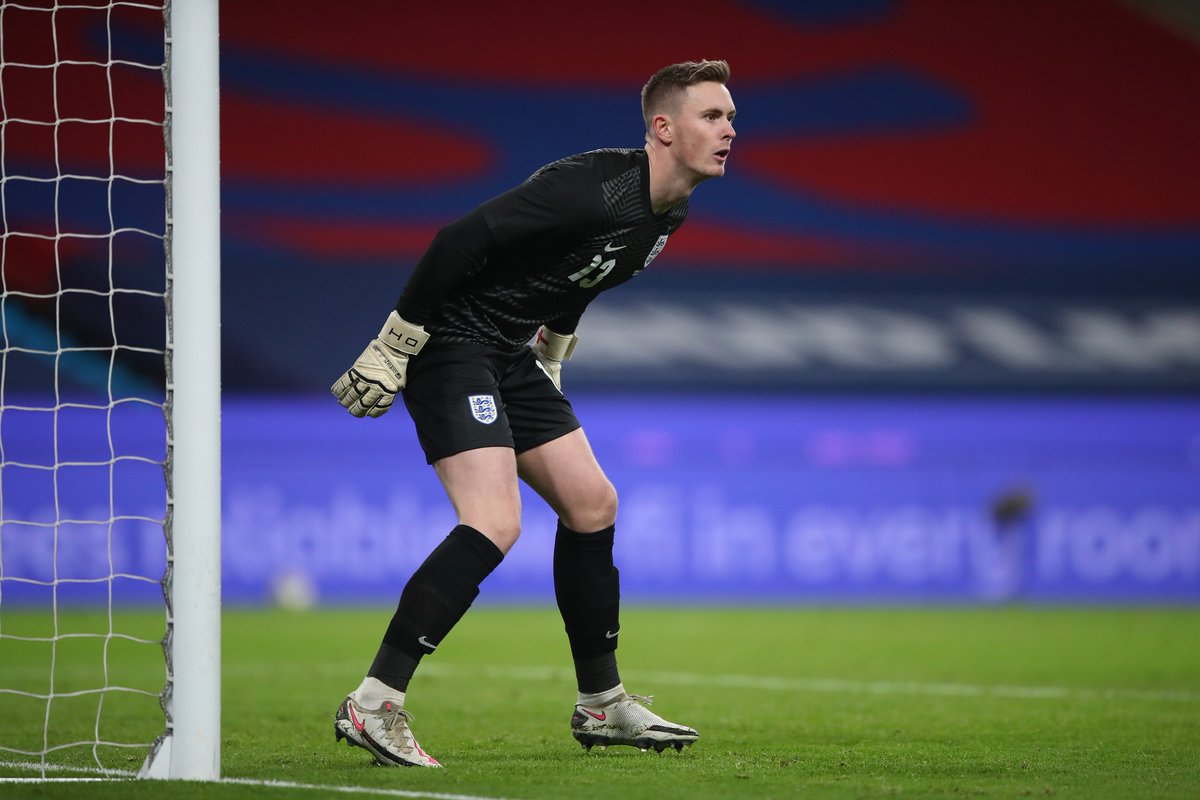 David De Gea and Dean Henderson battled for the number one spot during the just concluded and manager Ole Gunnar Solskjaer is still far from deciding who will take the position permanently ahead of the new season.
Spanish international De Gea started the recently concluded season as the first choice before his status was seriously questioned after several high profile errors. He was not dropped from the starting XI in favour of Henderson until the former Atletico Madrid shot stopper had to travel to his native Spain for the birth of his kid.
Henderson kept his place in goal upon the return of De Gea from Spain. The England international saw his performance dip in the Manchester United goal in the final weeks of the campaign and that paved the way for De Gea to win his place back. De Gea was exceptional in the second leg against AS Roma in the Europa League semi-finals as the Red Devils sealed a place in the final of the competition.
De Gea then turned from hero to villain after missing the penalty that gave Villarreal the Europa League trophy. The Spaniard didn't save any of the 11 penalties faced from the Villarreal players during the shootout.
Henderson was the fourth choice goalkeeper when Mourinho was at Manchester United manager and the ex-FC Porto and Chelsea tactician revealed to The Times that the England national team shot stopper is someone with a high level of self-confidence and that he told him that he would return to the club to become the number one goalkeeper after asking him for a loan move. Mourinho said Henderson is not yet phenomenal and that it's only a matter of time.