Manchester United midfielder Paul Pogba has been reported as a Liverpool target in what's definitely one of the shock transfer links during this summer's transfer window. The report via the Daily Express revealed that Mino Raiola has informed Merseyside giants Liverpool that his client is available for a transfer. Mino Raiola is one of the most controversial football agents and he's in charge of negotiations for French international Pogba.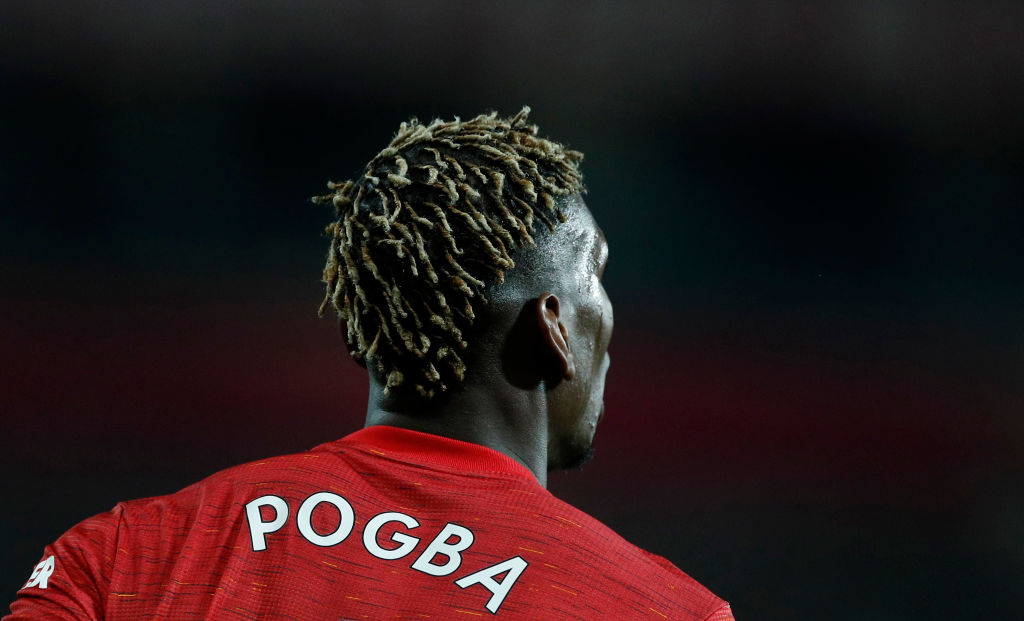 There are doubts over the future of Pogbaat Manchester United as he has one year left on his contract. The Frenchman has been strongly linked with Paris Saint Germain (PSG), while the possibility of a new deal at his present club has been reported in the media.
Liverpool are expected to sign a new midfielder this summer after they lost the services of GeorginioWijnaldum to PSG. The Dutchman joined the French side on a free transfer after his Liverpool contract ran out. Liverpool could do with a quality player like Pogba but a transfer for him is highly unlikely. Liverpool and Manchester United are arch rivals and a transfer would definitely be a controversial one.
Pogbareturned to Manchester United after four years with Italian club Juventus in a world-record deal. The Red Devils paid around £89m for the French midfielder to break the transfer record. His formative years was at Manchester United before he moved to Juventus on a free transfer in 2012.
In a recent interview, Manchester United manager Ole Gunnar Solskjaer revealed that Pogba wants to stay at Old Trafford. He was asked about the Frenchman amidst the widespread reports that PSG were preparing a £50m bid for him. PSG have been very active in the transfer market this summer and the expectation was that the French club would firm up its interest in Pogba by making an offer for him but none has been made till date.