Ole Gunnar Solskjaer has made it very clear that he is going to do everything possible to turn United's fortunes next summer and won't shy away from any difficult calls if they are necessary for the betterment of the team in the long run.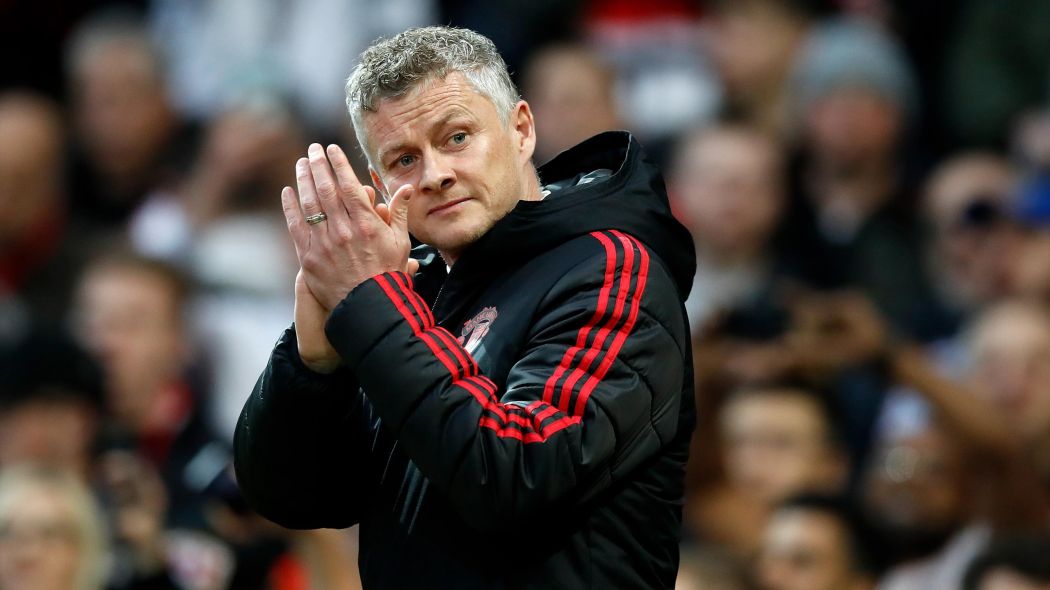 Most of the Manchester United fans and also some pundits are of the opinion that the Red Devils have been very soft with regard to how they have gone about handling the contracts of the players.
Even the undeserving ones have got extension which has meant that there haven't been enough new signings in the recent years and hence, Manchester United at the moment looks nowhere close to being one of the best teams in England. That's a shame because they absolutely dominated the English Football in the last couple of decades.
Ole however seems to be pretty determined to bring back that golden phase of United. The manager has insisted that only those players whose fitness and quality will be top class will remain at Old Trafford going forward.
According to Ole, the gap that exists between his team and the arch rivals City and Liverpool is just too much and he understands that. He has not put himself in any sort of illusion that the team is world class at the moment. There is a gap and if that gap is to be bridged, there have to be some difficult calls which the management and the hierarchy both are ready for.
"Liverpool and City are too far ahead at the moment for what we like. We're under no illusion it's going to be hard work." Ole was quoted saying by Bleacher Report.
Ole was initially given the charge of United on an interim basis towards the end of the last year, but the hierarchy was very impressed with his work in the first three months and he was offered to sign on a permanent basis last month.