Manchester United are in danger of missing out on Champions League football for next season, which could create severe problems for the club on the financial front.
However, Chief Executive Ed Woodward has dismissed such speculation by saying that United will be fine even without the Premier European competition. He also added that the club plan to sign as much as four players in the summer, as they target about rebuilding the squad, which has been exposed by David Moyes taking over the club.
After managing to win the Premier league only a few months ago, United are now in danger of missing out on the top four. It might be worth using one of the William Hill sports betting bonus we published to stick some money on if you feel strongly?
The club brought in Juan Mata from Chelsea for a record £ 37.1 million, but that does not appear to be the final big-money signing for Moyes. United already find themselves nine points behind fourth placed Liverpool with only 13 matches left in the campaign. This could easily extended to double figures depending on the results of Wednesday night. Manchester United take on title chasing Arsenal, while Liverpool are away at bottom club Fulham. Woodward has stated that the club has been boosted even more in terms of fan following after the arrival of Mata.
According to him, the revenue for missing out on the Champions league would be £ 42 million.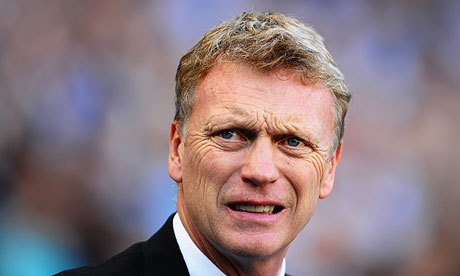 "The first thing I would say is our starting point [for] long-term strategy is to focus on building a competitive squad that challenges for trophies. Part of the financial strength we have and we have presented in the results today demonstrates that we have the ability to do that. We have the ability to buy players, to churn players, to make sure we are competing at the top level, which is what we should be doing," said Woodward ahead of the Arsenal match.