Manchester United captain Harry Maguire has said that qualifying for Champions League is just the beginning for the club. In the upcoming months, United needs to improve in order to achieve titles. In the last match of this season against Leicester City, they won for 2-0 thus securing the third slot in the table and the ticket to Champions League. At the beginning of the current season, the prospect United qualifying for Champions League or finishing in the top four seemed unlikely. But with the arrival of Bruno Fernandes in the January transfer window things improved for the club.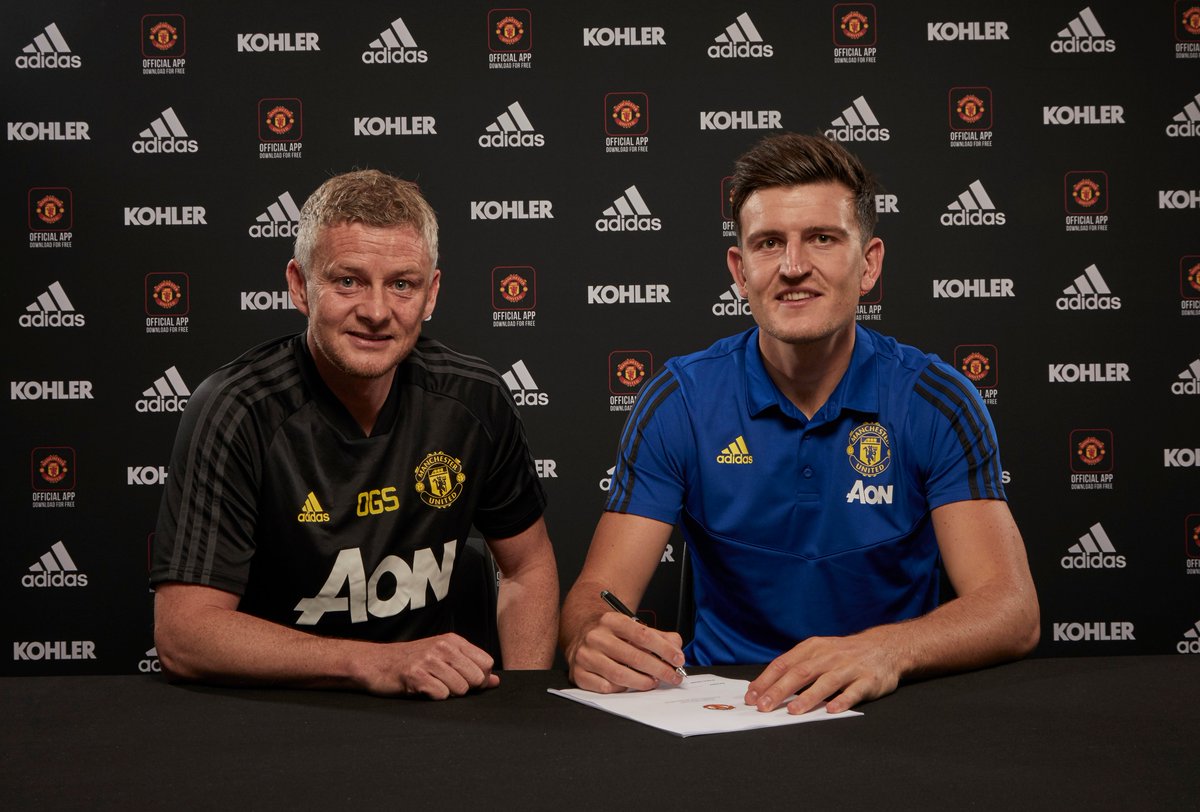 "As a club we expect to be in the Champions League but the last few years have been tough
.
At the start of the season, the majority of people probably didn't expect us to be in the top four at the end of the season. We always had great faith in ourselves," said Maguire.
Read More