BBC Sport pundit Jermaine Jenas has said that Manchester United have been sucked into a vacuum of negativity after suffering a sixth defeat from the past eight matches. The Red Devils appeared to have turned the corner under the guidance of Ole Gunnar Solskjaer this year, but things have gone wrong over the past few weeks, where their performances have been pretty average.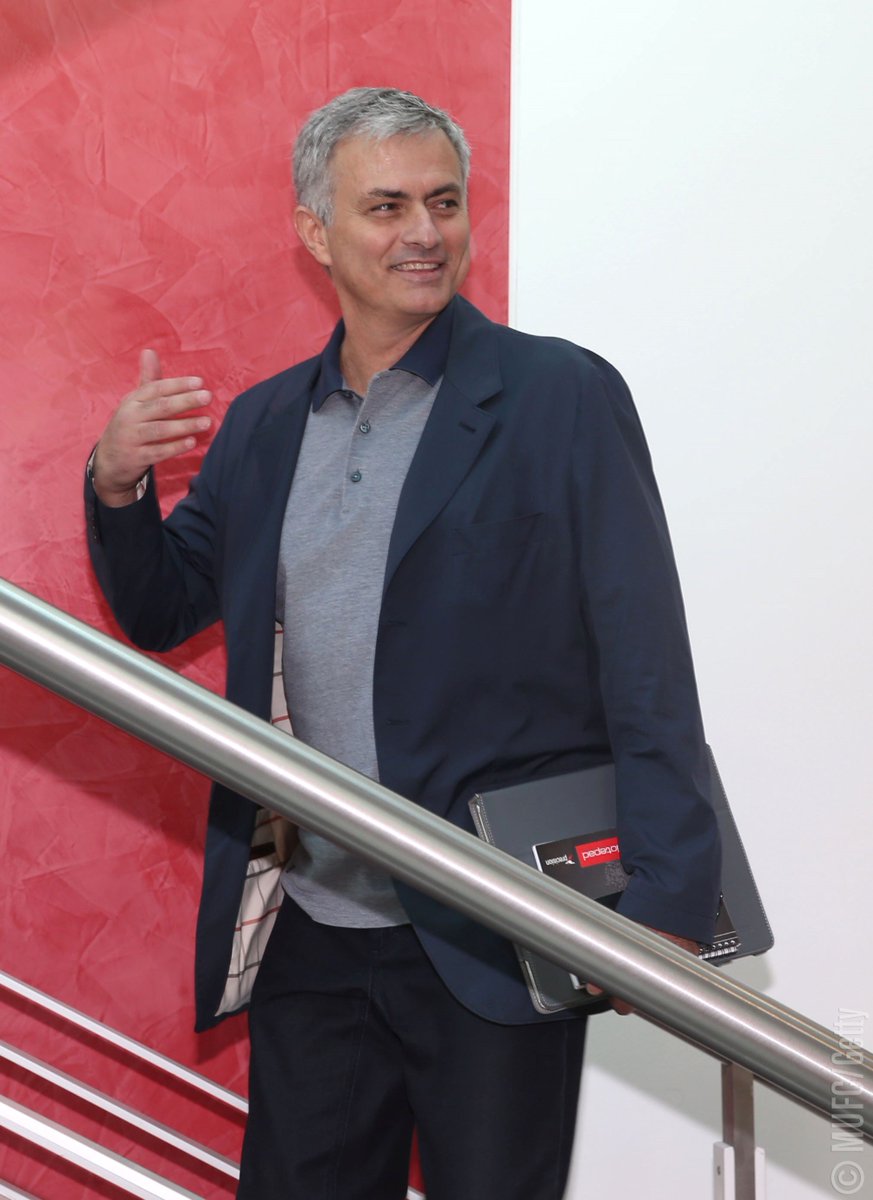 One of those came against Everton at Goodison Park, where they were thoroughly beaten by a 4-0 scoreline and shortly after the game, Jenas has described that the club have been submerged under the sense of negativity, which was present during Jose Mourinho's time at the club, he penned on BBC Sport: "Everyone was guilty. Even Marcus Rashford, who has got one of the best attitudes of anyone at the club, got sucked in by what I would describe as a vacuum of negativity.
"It was the kind of half-hearted display you might expect to see right at the end of the season from a team that have not had a great time of things and do not have anything to play for. That was not the case with United, because a top-four place was on the table, but there was so little intensity from them. I did not see the work ethic you would expect from a team fighting to be in the Champions League next year."
Despite the embarrassing loss, the Mancunian giants find themselves within three points off the top four after the likes of Tottenham Hotspur, Chelsea and Arsenal failed to win their respective games at the weekend. Still, their chances of making the Champions League spots remain slender, considering they have two difficult games against Manchester City and Chelsea to tackle in the next seven days.
In the past, United have certainly shown up when it comes to the Manchester derby, but the forthcoming one remains one of their toughest yet, considering the poor run of form of late. The Red Devils can, however, take heart from the fact that they secured a 3-2 triumph over the Citizens at a similar stage last season despite being 2-0 down at the break.