Paul Pogba is not very happy that he has not been given that much of playing time in the previous two games Manchester United has played in the Premiership. Jose Mourinho was believed to have a heated conversation with Pogba after his dismal showing against the Saints and as everyone expected, the Frenchman was not included in the starting XI in the games that followed.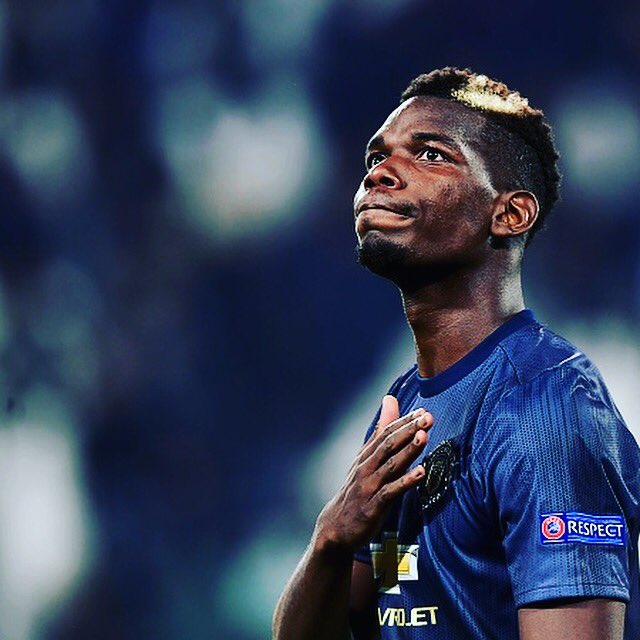 DAILY STAR
recently published a story in which they quoted one of the Red Devils' sources who said that there have been quite a few United players who have not lived up to their reputation and have been off color in the ongoing season just like Pogba, but the manager has not been as harsh on anyone as he has been on Pogba and that's something which the Frenchman is not feeling very good about.
"Paul is confused because he's not the only one to have struggled to produce his best in recent weeks." The source was quoted saying.
"But he feels he's been singled out for special treatment and been made an example of." He added.
While Mourinho called upon Pogba for a substitute appearance in the fixture versus the Gunners, he didn't use the star playmaker at all in the game versus Fulham. However Pogba is expected to be going to feature in Europe in a couple of days' time because the manager is likely to give a breather to some of his regular starters and he has already confirmed that Pogba will get a starting opportunity.
But given how frustrated the manager has been with Pogba's attitude this season, the chances are not very high that even if he puts on a good show in Europe, he will find himself in the starting line-up when the Red Devils take on the arch rivals Liverpool next weekend.