Ander Herreraexplains what led to his departure from Manchester United to Paris Saint Germain. He has recently said that he deserved more attention from the club. He was transferred to United in 2014 from Athletic Club for £32 million. He has played 189 matches during his five-year stay at United. He was unable to lift the Premier League title during his stay but was the part of the squad which won Europa League, FA Cup and Carabao Cup.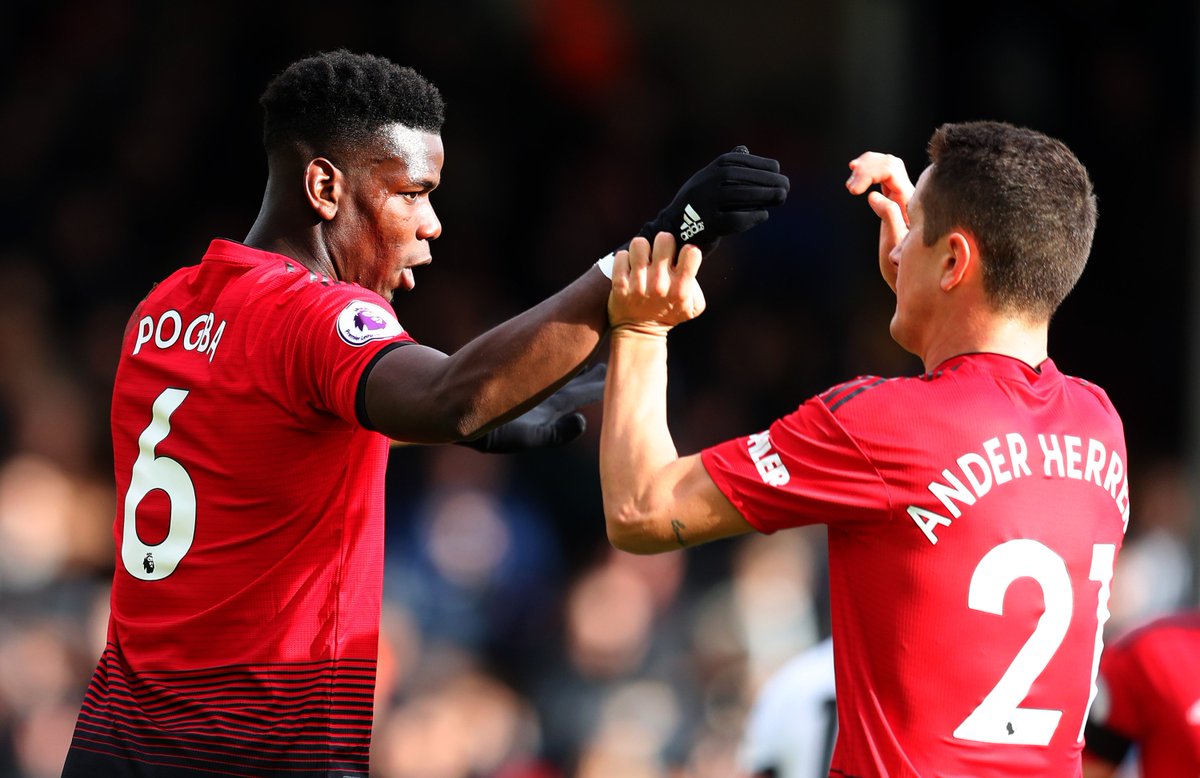 In the 2018–2019 season, he was a regular in the club and his contract was to expire in that year. He was told to wait for the new extension but when the time came, he was given to in free transfer. In the free transfer window, he was taken up by PSG. He has now revealed that he was left out and in the final year in the club, he was left without any choice. He was treated like a spare part by the club.
Herrera has said that the problem was not about money
and not also about the duration of the extension contract. He says that he waited longer for the offer, which was a mistake. He as a player has not caused any trouble and never talked in the media unnecessarily. He has never had made a bad opinion on the manager or the committee member. He waited till nearly five or six months were left in his contract.
"That's why I had some disagreements with them. I tell you this but I also tell you that it is part of football, part of life, nothing personal at all – but you ask the question and I give my point of view, as a professional player," saidHerrera.
In the first season with PSG he had face a lot of injuriesand due to the spread ofcoronavirus Ligue 1 was suspended. He has just collected the Ligue 1 medal as they were crowned champions before the cancellation of the league. Herrera has said that France cancelled the match because they know they can come back.