Manchester United have been boosted with the return to fitness of centre back Victor Lindel of ahead of the visit of rivals Manchester City in the Carabao Cup semi-finals. The Swedish international is expected to make the Manchester United squad for the Carabao Cup tie after missing the last two games.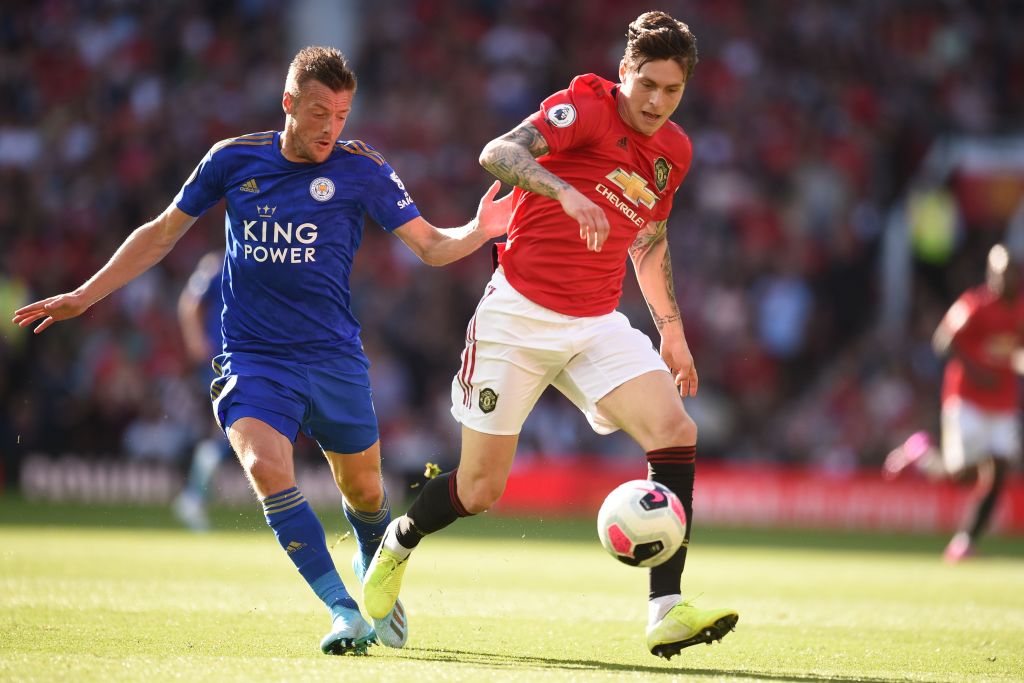 Victor Lindelof has endured a back problem since last season and has been forced to play through thepain for some games. His back injury flared up against hosts Leicester City during their recent league clash at the King Power Stadium at the end of last month. He missed the last two games against Wolves and Aston Villain the league.
In his pre-match press conference, Manchester United manager Ole Gunnar Solskjaer
told reporters that only two players will miss the Carabao Cup semi-final tie with the Citizens to hint that Victor Lindelof is fit to return to the Red Devils squad. Solskjaer revealed that Edinson Cavani and long-term absentee Phil Jones will miss the Manchester City clash at the Theatre of Dreams on Wednesday. The winner of the one-off last four Carabao Cup tie will face North London side Tottenham Hotspur in the final.
Tottenham Hotspur became the first team to qualify for the Carabao Cup final following the 2-0 home win over English Championship club Brentford thereby ending their 16-match unbeaten run. Brentford lost a game for the first time in almost three months. Moussa Sissoko and Son Heung-Min were on target for Tottenham Hotspur against their fellow London team during the first semi-final tie at the new Tottenham Hotspur Stadium last night.
Manchester United and Manchester City will face each other later on Wednesday to determine who will face Spurs in the Carabao Cup final billed for the Wembley Stadium in April. Edinson Cavani will miss the game as he serves the second of his three-game ban for the unconscious racist post on his Instagram page.