Paul Pogba has dominated the headlines in the past few days following the admission of his agent, Mino Raiola. According to the Italian, Paul Pogba will leave the club next summer as he no longer enjoys his football at Manchester United. Frenchman Pogba returned to Manchester United for a second spell in 2016 after the club paid a British transfer record fee of €100m (£89m) for him and he will have one year left on his contract by the time next summer comes.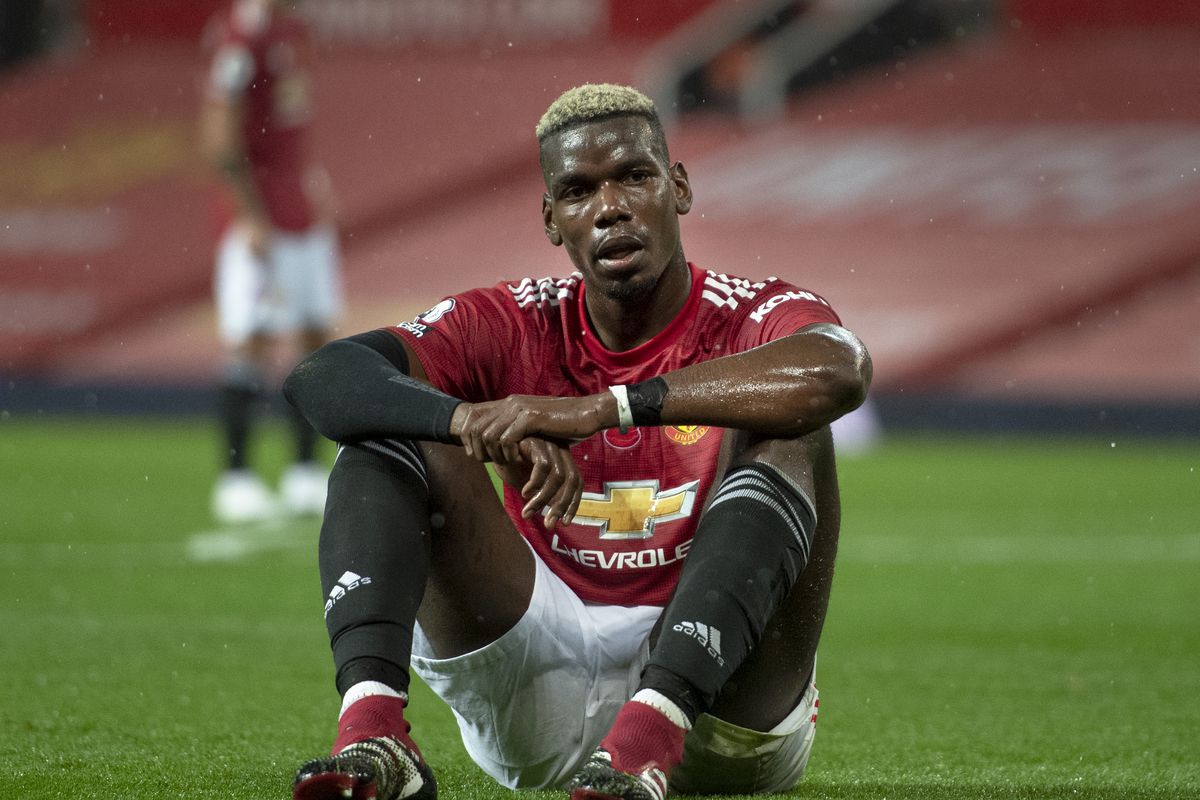 Manchester United will have to sell him next summer to recoup some of the huge transfer fee spent on him or risk getting no transfer fee for him when his contract expires in 2022. ESPN revealed via a report that Manchester United officials are not sure that interested clubs like former club Juventus and Real Madrid would be able to pay the transfer fee required to sign him when the present season ends next summer.
It was also disclosed that both Paul Pogba and Manchester United could even make a U-turn with a new contract offer for him. Apart from the potential transfer fee, his £290,000 weekly wages would also be a big problem for both Real Madrid and Juventus. For now, the reports surrounding the Manchester United future of Pogba will continue into the coming weeks and possibly months.
Paul Pogba has not had the best of seasons as he had to deal with Covid-19 and an ankle injury. A lot of his gametime at Manchester United this season came as a second half substitute. He scored his first goal of this season last weekend during the controversial 3-1 win at West Ham United.
Pogba came on while the Red Devils were trailing to a Thomas Soucek goal in the second half and went on to start the fightback. Pogba scored the equalizer for Manchester United though replays showed that the ball had crossed the throw in line in the build-up to his world class strike. Mason Greenwood and Marcus Rashford were also on target for the visitors.