Manchester United legend Gary Neville believes the Red Devils should have followed Chelsea's transfer strategy and done most of their business during the early stage of the summer transfer window. The Blues have already made six major signings for the summer and when compared to them, United have been far apart with just the solitary purchase of Donny van de Beek from Ajax.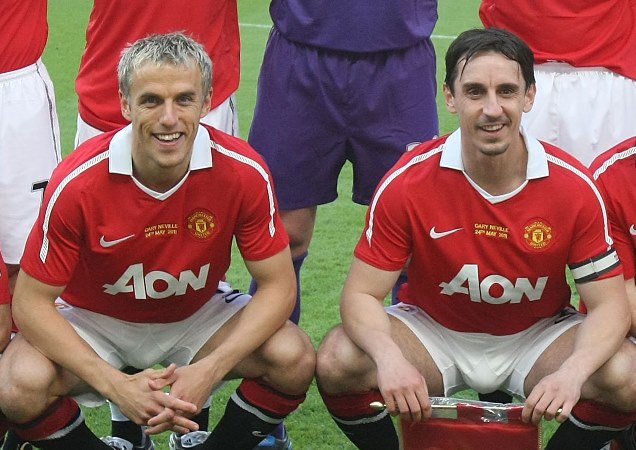 In a report covered by Sky Sports, Neville gave the example of the Blues and Manchester City and believes the Red Devils were hesitant to pay the money. He added that his former club have failed with their transfer strategy in recent years, considering they have eventually paid the asking price for their targets.
He told: "Chelsea got their business done, City have got three or four pieces done. I don't think timing's the issue. It's just a thing with United that every time they go for a player in the last four, five, six years it feels they are a little bit desperate. They think they can hang on but they always pay it (the asking fee) in the end. That's sometimes where I think you can take control, give a hard deadline and say 'we're moving away from this deal'."
The Red Devils have been on the pursuit of Jadon Sancho over the past few months, but no deal has materialised to date. Borussia Dortmund are adamant that the winger won't leave the club during the current transfer window and reports claim that United must pay a club-record fee of £108m in order to convince the German outfit into a sale.
Meanwhile, Sancho has indicated that he is content with his time at the Bundesliga outfit and his unwillingness to put in a transfer request has meant that Dortmund have refused to budge on the price tag.