Manchester United captain Harry Maguire has said that qualifying for Champions League is just the beginning for the club. In the upcoming months, United needs to improve in order to achieve titles. In the last match of this season against Leicester City, they won for 2-0 thus securing the third slot in the table and the ticket to Champions League. At the beginning of the current season, the prospect United qualifying for Champions League or finishing in the top four seemed unlikely. But with the arrival of Bruno Fernandes in the January transfer window things improved for the club.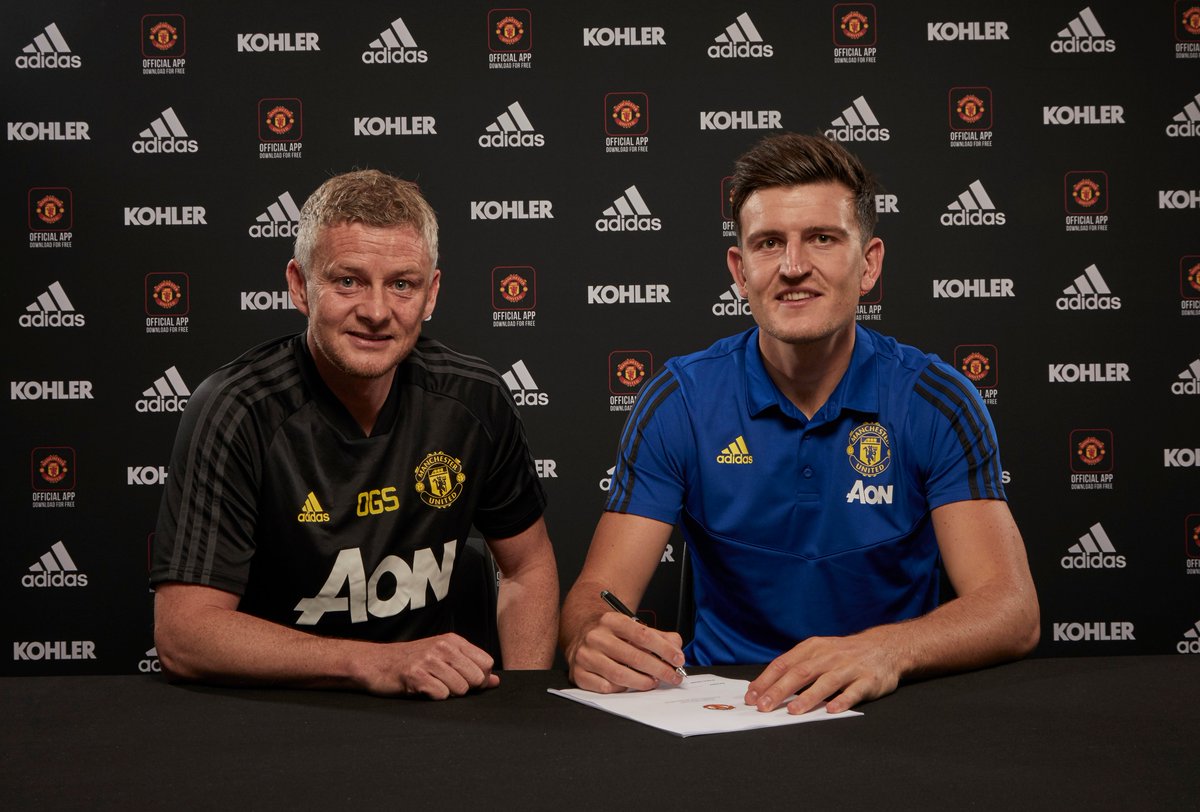 "As a club we expect to be in the Champions League but the last few years have been tough
.
At the start of the season, the majority of people probably didn't expect us to be in the top four at the end of the season. We always had great faith in ourselves," said Maguire.
Maguire has said that at the beginning of the season United have been inconsistent
with losing matches. But the team has regrouped from the defeats and have become better in the latter days. This shows the ability of the group.
When asked about what was the major change that caused United's sudden rise,he has said that signing Fernandes on January has made an impact on the team. He was the one who scored the penalty in the last game for United giving them the lead. He further added that big players turn up in such momentsand the game against Maguire's former club has been edgy but they deserved those three points.
When the games resumed in June, Leicester was on the third position but in the later games of the season, they failed to achieve points leading their downfall to the fifth position. Maguire has sympathised with his former club saying that finishing upon from the fifth position is a great achievement.