English Premier League giants Manchester United are expected to pay a visit to the summer transfer window and make new signings in the coming months. The club's fans have been clamoring for new signings for quite some time now and were disappointed that no new player was signed in the January winter transfer window. Of the players that were linked with a move to Old Trafford in January, none of them made the move and a lot of fans were left frustrated in the process. Despite not signing any player, as many as three stars were allowed to leave the club but they did so on loan.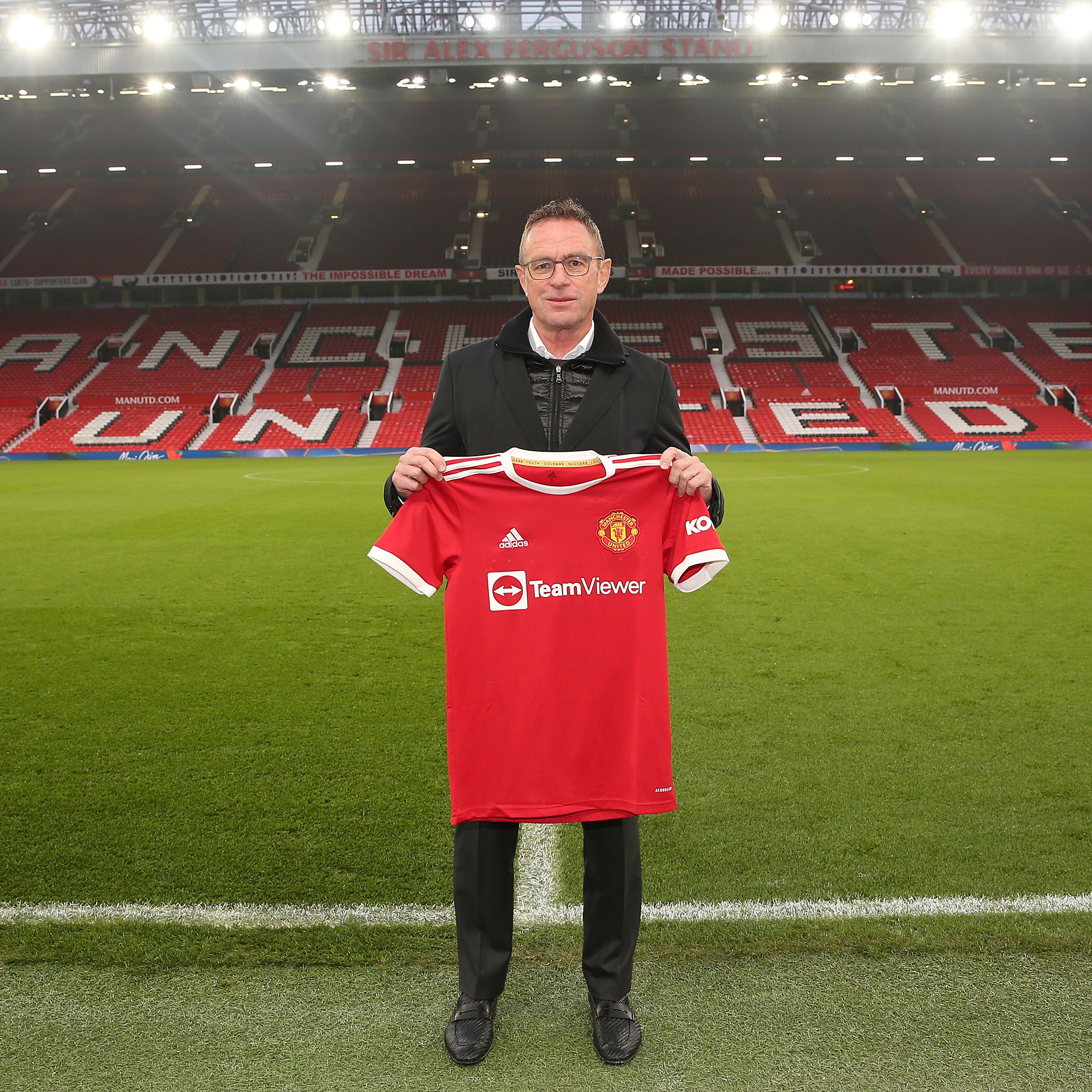 Anthony Martial (Sevilla), Amad Diallo (Rangers), and Donny van de Beek (Everton) all left United in January in search of game time – something they were not getting under manager Ralf Ragnick. Attention has now switched to the summer, with a lot of the club's fans expecting to see a fee new players walking through the door to Old Trafford. One of the players that has constantly been linked with a move to United is Borussia Dortmund striker Erling Haaland.
The Norway international forward is expected to leave Dortmund this summer and has been linked with moves to Paris Saint-Germain, Barcelona, and Reaal Madrid. United's midfield and defensive potential signings are not really known yet because the kind of players that arrive at Old Trafford will be determined by whoever becomes the club's next permanent manager but Haaland is already admired by Ragnick and whether or not they sign him, he is still a top target for the club and that's why he is appearing on the list.
However, it continues to look highly unlikely that the striker will sign for the Red Devils even if he leaves Dortmund this summer.